Did you know that the demolition or renovation of a commercial building in Indiana requires an asbestos inspection? This must be done and IDEM notified at least 10 business days prior to the demolition or renovation. If asbestos is present, in some cases it will need to be removed prior to the demo.
Asbestos refers to not just one, but six different silicate minerals used in various construction materials. Each of these six fibrous materials can be extremely hazardous to your health, causing illnesses such as lung cancer, mesothelioma, and asbestosis.
If you live or work in an older building, it is imperative that you have it tested for the presence of asbestos. Capital Environmental Enterprises Inc. is proud to offer a full range of asbestos testing services to the businesses and residents of Indianapolis and the surrounding communities. From small apartments to sprawling commercial buildings, we're equipped with the knowledge and tools to perform asbestos testing on them all.
Air and Bulk Asbestos Tests
If you suspect that your building may contain asbestos, contact Capital Environmental Enterprises Inc. for asbestos air testing. In addition to taking air samples, our asbestos testing specialists are able to take samples from tiles, shingles, and other construction materials, if you are aware of a specific area in your building that may contain asbestos. Asbestos is most commonly found in:
Insulation for steam pipes, boilers, and furnace ducts
Resilient floor tiles
Cement sheet, millboard, and paper insulation used around furnaces and woodburning stoves
Door gaskets in wood stoves and furnaces
Soundproofing material
Roofing tile, shingles, and siding
Patching and joint compounds
Textured paint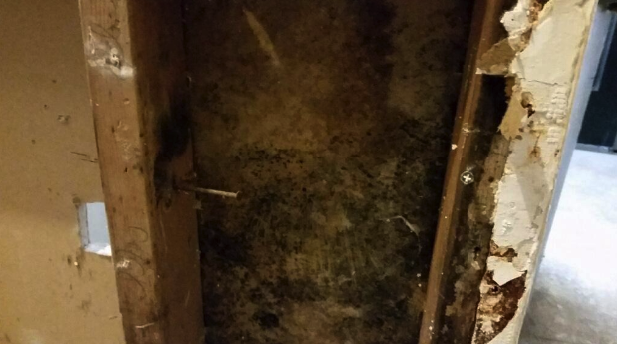 While asbestos occurs naturally, the problem comes when airborne asbestos particles are inhaled. This typically occurs when construction materials containing asbestos are disturbed during renovation or when materials are otherwise damaged. If you are planning on doing work on your building, it is particular crucial that you seek professional asbestos testing. Capital Environmental Enterprises Inc. has trained asbestos inspectors, management planners, and designers licensed by the Indiana Department of Environmental Management.
Capital Environmental Enterprises Inc. will ensure that you receive thorough asbestos testing and results that you can understand. In addition to conducting asbestos air testing and explaining the results, our experts will advise you on asbestos abatement and can refer you to an asbestos removal company if necessary.
For prompt, precise asbestos testing from an experienced company you can trust, contact Capital Environmental Enterprises Inc. Call or e-mail us to schedule your asbestos tests today!