The Phase I ESA project will be accomplished by Capital Environmental Enterprises Inc. personnel who are intimately familiar with the appropriate regulations and accepted industry standards. The assessment will be conducted in accordance with ASTM Standard Practice E-1527.
A phase I environmental assessment is designed to identify environmental conditions prior to the sale or re-financing of a property and to help potential property owners choose a site with minimal environmental risks. A phase I ESA is usually the first step in a process of environmental due diligence required by banks before the purchase of land or commercial real estate. While a phase I site assessment typically does not involve the testing of samples, the results of this type of ESA are essential for giving property owners a clear picture of the environmental hazards involved with a property and for determining what additional steps, if any, are necessary.
When you need to conduct an environmental assessment, call Capital Environmental Enterprises Inc. With over 28 years in the business, we have been providing swift, accurate results to property owners in Indianapolis and the surrounding communities for nearly three decades. To schedule your Phase I Environmental Site Assessment, call or e-mail us today.
Our Site Assessment Process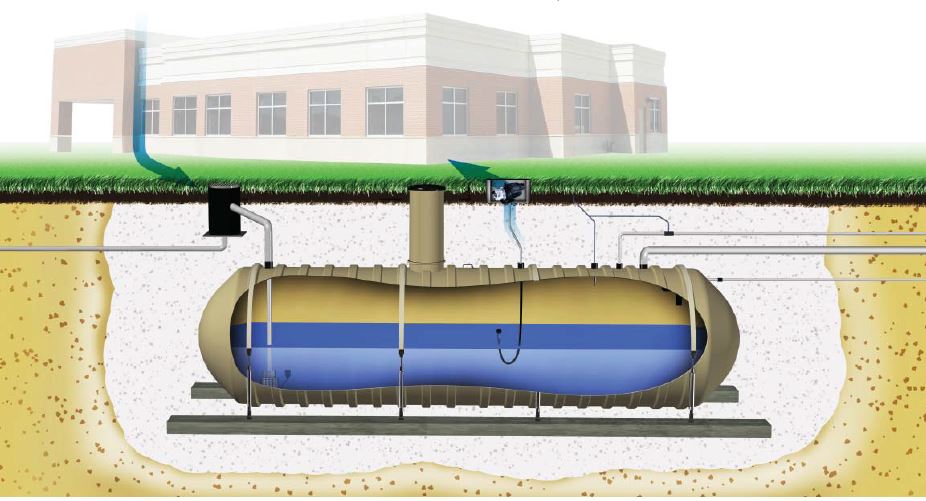 When you contact Capital Environmental Enterprises Inc. for phase I site assessment, our team will conduct a scrupulous examination of your property in order to identify the presence of any hazardous materials stored on site, as well as contaminated soil and water. Our team of professionals has the extensive training and experience necessary to recognize signs of environmental hazards, such as vegetation die-off, chemical residues, and the presence of storage tanks.
In addition to thoroughly examining the premises, our environmental assessment specialists will:
Research property records for details regarding prior property usage
Thoroughly examine neighboring properties for signs of environmental risk
Research local, state, federal, and tribal records for information regarding the property in question and neighboring parcels
Conduct research with local agencies, such as the fire department and health department, in order to gain insight regarding water and soil quality
Examine aerial photos and topographical maps of the region in order to determine water drainage and runoff patterns
Once we have completed our environmental site assessment and research, we will compile all of our findings in a report, which our ESA specialists will review with you. We will be happy to answer any questions that you may have regarding the results of the environmental assessment, or what steps you should take next. If we uncover significant indications of environmental hazards, we will advise you to continue with the process of environmental site assessments, proceeding to stage II. In the case of a contaminated premises which requires some form of remediation, we will make professional referrals to companies that can perform the required services for you.
For Phase 1 Environmental Site Assessment from a team of experienced professionals you can trust, contact Capital Environmental Enterprises Inc. We will put our extensive knowledge and skill to work for you, bringing you a comprehensive environmental site assessment at an affordable cost. To learn more, contact us by phone or e-mail now.